Sensual Nails Spa
HappySunday everyone!
My day started really early cos' we had a Brunch date with the talented DJs from Power 98 FM &
883 Jia FM, together with GC bloggers at The Cornerstone. Great food, even better company.
Sundays should always start this way, isn't it? Here's what I wore, in some of my favorite pieces.
I also got my nails done at
Sensual Nails Spa.
I always get so excited prior to the nail session,
and the excitement builds when I begin to source for inspirations via IG/internet.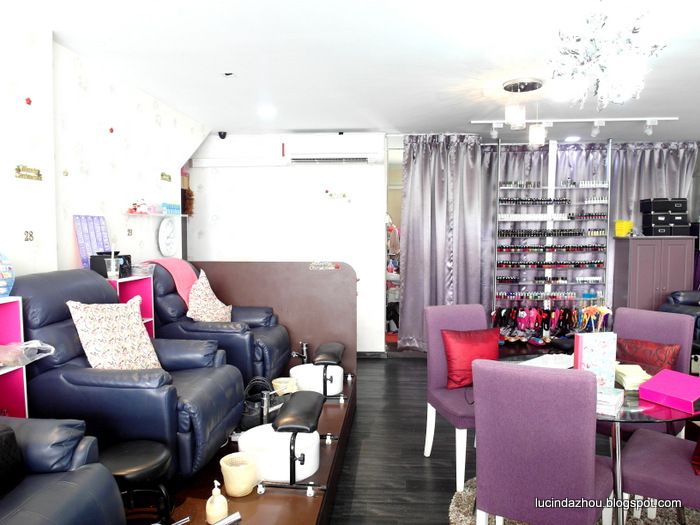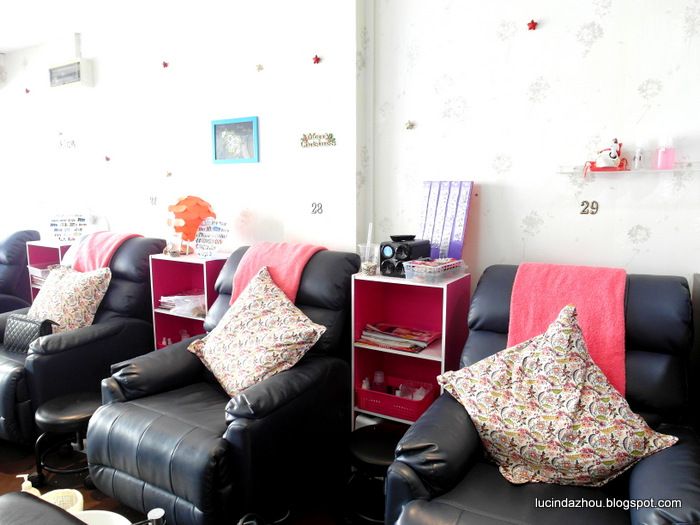 And here's my new nails, I love love love them!
exceeds my expectations every time.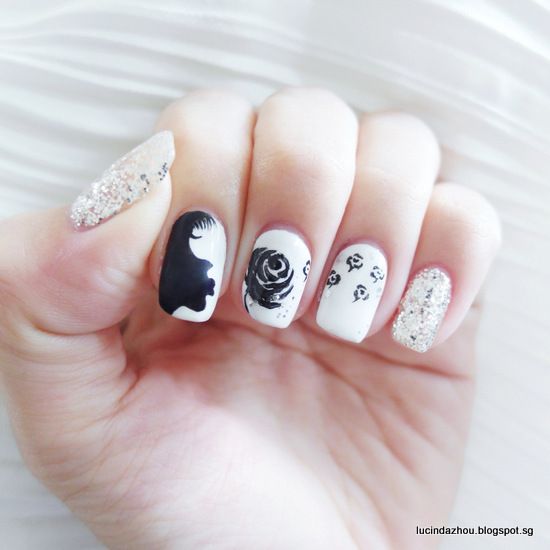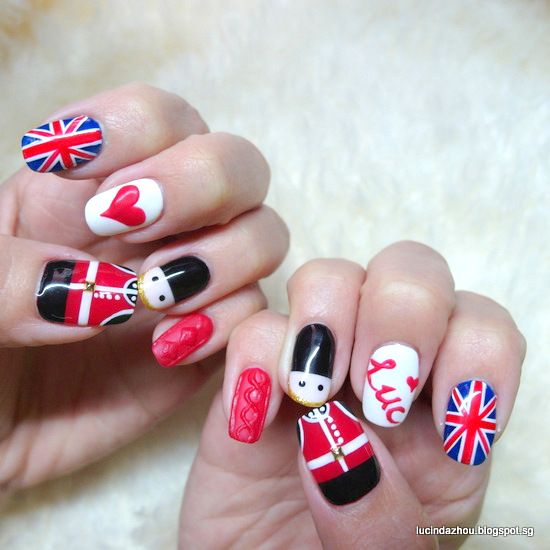 & the previous set of nails for my Birthday which got me lotsa compliments ;)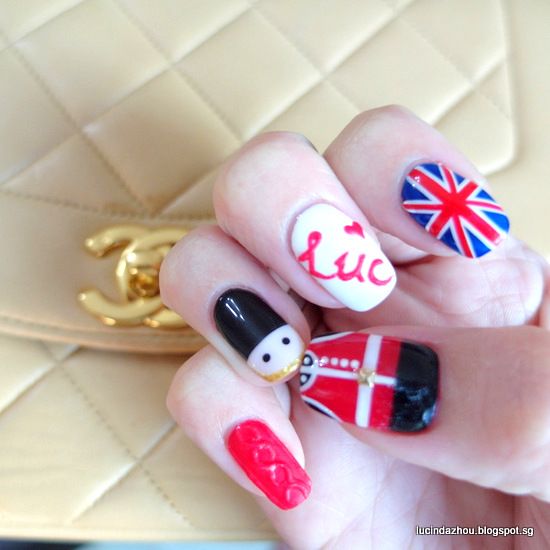 Blk 507 Bishan Street 11 #01-398 Singapore 570507
(Just a stone's throw away from KOI and J8)
Tel: 6259 0889 (Call to book an appointment)
Don't forget to quote "Lucinda" to enjoy 10% off regular priced services!