DRx RF Brightening Treatment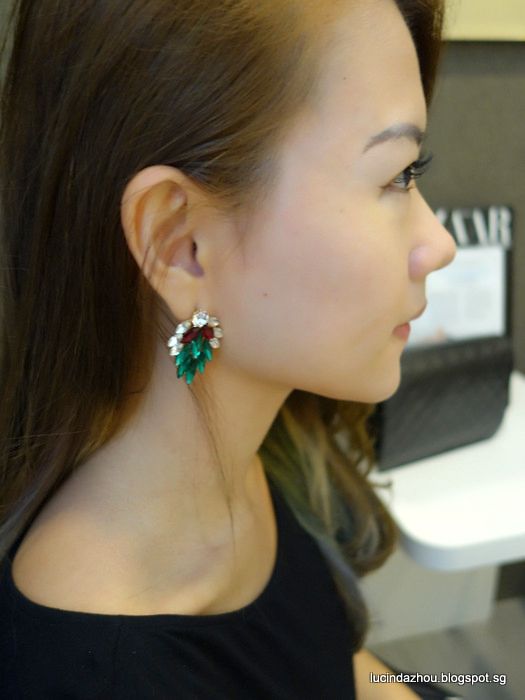 Have you ever been envious of other women who are blessed with smaller or more contoured
face
shapes,
and wished you could change yours?
To be honest, I am always guilty of having
such thoughts, but I would never have the guts to go under the knife to have my jawline altered.
To be able to achieve that via a non-surgical, non-invasive method would
definitely be a bonus.
Do read on, because I'm going to share with you about this amazing facial treatment that
promises
a more contoured V-shaped face.
I had the privilege to try the new

DRx RF Brightening treatment

,
an enhancement of the
DRx
Dual Lift treatment which was nominated as the "Best Non-Surgical Facelift".
This treatment firms the face, allowing it to be more contoured and brightens the
skin to give it radiance using radio frequency (RF) waves.
As you can see in the photo, this was taken after one side of the face (left side) was done.
In comparison, my face is visibly tightened and lifted immediately after one session.
My therapist worked on the right side of my face as well,
and tadah you could see the results
of a more v-shaped face
immediately. It's amazing.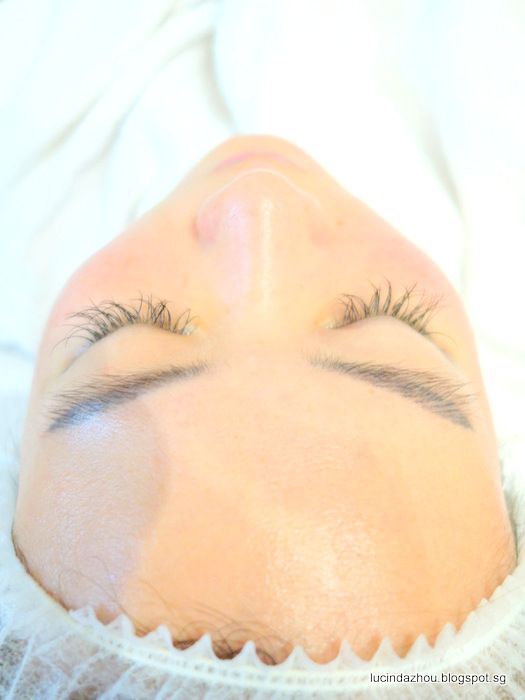 The
DRx RF Brightening/Rejuvenation treatments

are non-invasive with no downtime,
making them the perfect choice for busy executives who are always on-the-go.
I could head out to do some shopping in town right after in my glowing skin.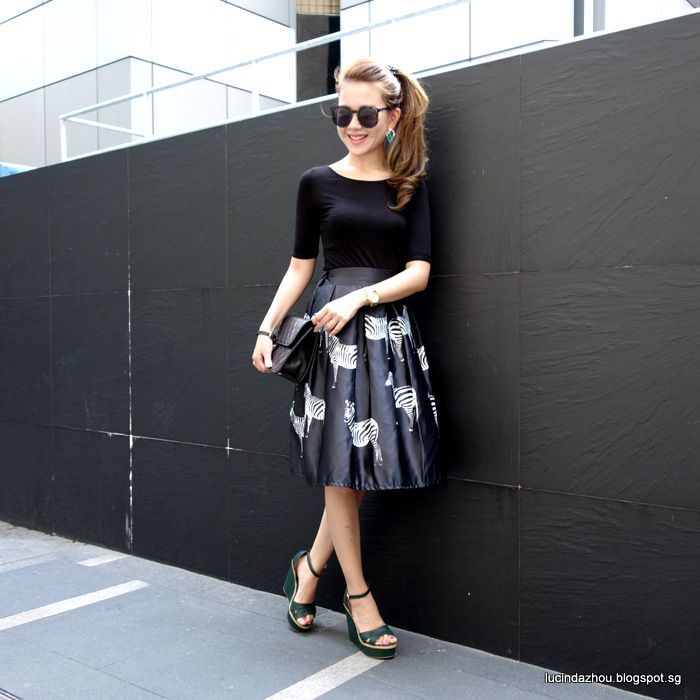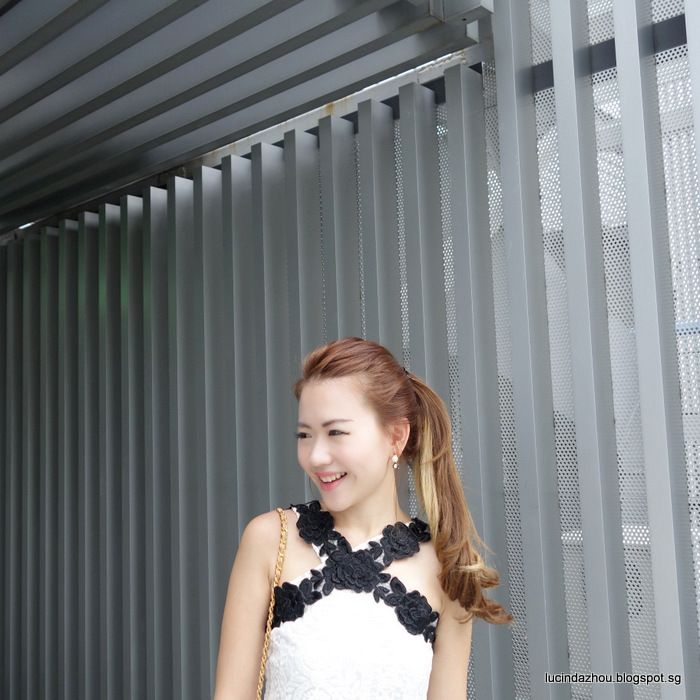 These were taken a few days post-treatment, and I could really see the difference in my face shape.
302 Orchard Road, #14-02 / #16-02
Tong Building (next to Paragon Shopping Centre)
Singapore 238862
Tel : (65) – 6733 1555
Fax (65) – 6733 2983

Mon to Fri : 10am to 8pm | Sat : 10am to 5pm
Closed on Sun & PH
---------------------------------------------------------------
You'll also be happy to know there's a promotion for my readers.
Quote "Blogger Lucinda 40%
RF
Treatment".
After 40% off: $330 + GST
This might sound a little pricey, but
the
DRx RF Brightening treatment
is great for
pre-events/weddings to achieve that lifted look that most females yearn for.
The promotion is
valid for 1st trial customers, which means even if you are an existing DRx customer, you will
enjoy the discounted rate as long as you have never tried the RF
Treatment before.