Beauty: DRx Medispa O2 Plus Rejuvenate Treatment
Back at The DRx, and this time I visited The DRx Medispa for its really well-known
O2 Plus Rejuvenate Treatment
which I've been told celebrities like Madonna and Beyonce swear by.
Before I go into the details of this magic treatment, here's what I put together for the day.
(Upcoming) Pollen Embellished Shorts in Black. This is probably the prettiest pair of shorts I've ever owned.
The beaded detailing is gorgeous, wish I remembered a closeup shot of the embellishments.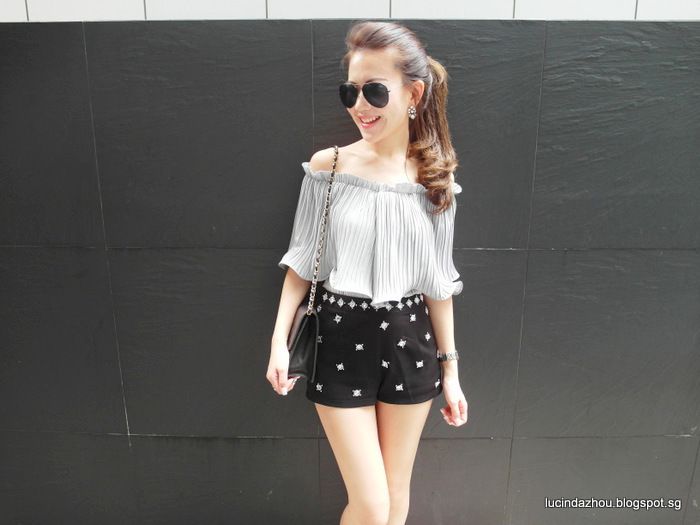 Now back to this amazing treatment which I can't wait to share.
After my skin care follow-up with Dr. David at The DRx Clinic, he gave me the green light and I
proceeded to The DRx Medispa (just 2 levels below) for my first facial treatment.
One thing to note, the
O2 Plus Rejuvenate Treatment
isn't advised for those with oily, acne-prone
skin
d
ue
to the richness of the serums. This is targeted mainly
for rejuvenation purposes
(more for those with
stable skin), so it is really important to arrange for an
appointment with Dr. David before you sign up for the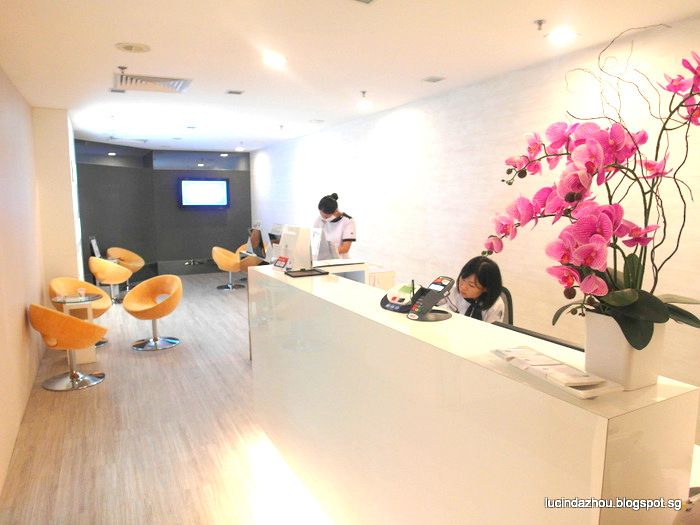 A little background of it before I get to the process.
The
O2 Plus Rejuvenate Treatment
involves
Topical Hyperbaric Oxygen (THO) Therapy
which is the medical use of oxygen at a level higher than atmospheric pressure. By directing oxygen to the
vital fluids at the surface, THO is used to promote new cell growth to speed healing and aid absorption
of the serums used.
The
O2 Plus Rejuvenate Treatment
starts off with Microdermabrasion, which is a powerful
exfoliation to remove the top layer of dead skin (like a suction as it goes against the skin).
This is followed by my favorite part of the treatment.
An apparatus is used to deliver the high pressure
oxygen
to "spray-apply" the rejuvenating serum onto
my skin. The therapeutic principle of THO lies in its
ability
to increase oxygen delivery to the skin,
which improves healing of damaged tissues/skin.
It felt so
refreshing
with a light cool stream of air on my face throughout,
as though my skin could breathe on its own.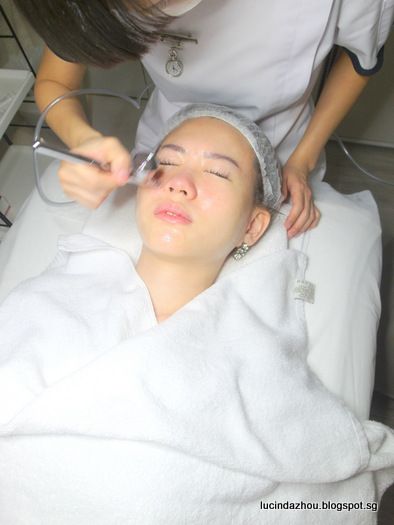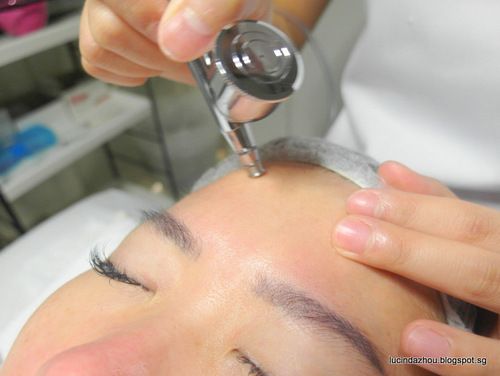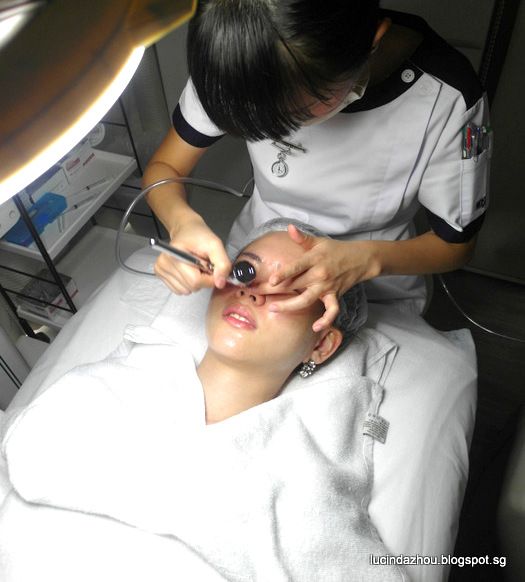 The effect? AMAZING.
You can never guess I headed to dinner at Paragon looking like this, with no makeup. I never thought
I would too, but it was the first time I felt pretty confident about my skin and it makes me happy.
In just one treatment, you can see that my face looks more radiant, hydrated and rejuvenated.
What I love most is the glow that stays for days. My skin also feels firmer and smoother,
with reduced appearance of fine lines and wrinkles. (All moms would love this too.)
Not sure what to get for your mom this Mothers' Day?
I think you just found the perfect gift ;)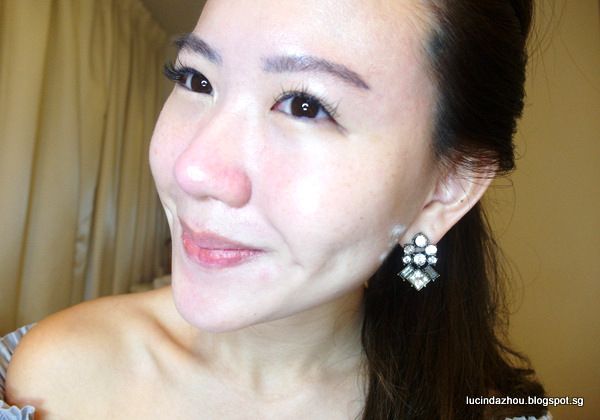 302 Orchard Road, #14-02 / #16-02
Tong Building (next to Paragon Shopping Centre)
Singapore 238862
Tel : (65) – 6733 1555
Fax (65) – 6733 2983

Mon to Fri : 10am to 8pm | Sat : 10am to 5pm
Closed on Sun & PH
---------------------------------------------------------------
Thank you DRx!