DASH x SINGTEL
Do the following scenes seem frustratingly familiar to you?


"Oh no, I don't have enough cash on hand with me now…"
"The ATM queue is sooo long, and I don't have the time to queue!"
"You're using OCBC? But I'm using POSB… It'll take some time for the money to be transferred
right?"
If so, I'm here to promise you that all these frustrations will be gone from your life at the end of this post.
And it's all thanks to a very simple, very innovative, and absolutely FREE, new ground-breaking mobile
application created by SingTel and Standard Chartered called DASH.
With Dash, your ordinary mobile phone will be transformed into your very own portable ATM!
So basically, Dash allows you to download cash into your mobile phone (just as seamlessly and easily as you
have been downloading music, videos, ebooks etc.), and you can use Dash to store and save money,
transfer cash, make payments/bills and even purchase insurance easily and securely! And at the same time,
wave goodbye to worries when you forget to bring out money or cards and long ATM queues.

Sounds like a dream, doesn't it?
Read on to find out how Dash has quickly become part of my daily routines, especially when I go shopping.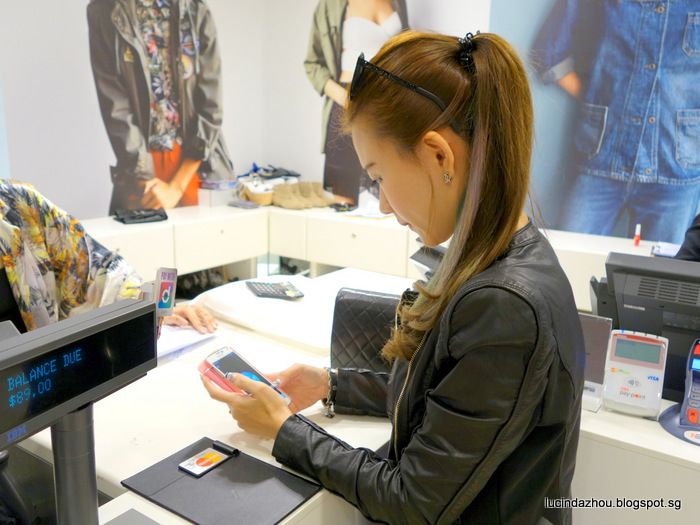 Personally, I have a habit of switching bags to match my outfit for the day.
On many occasions, I actually forget my wallet or misplace my cards in the midst of changing bags, and it
really dampens the mood when I'm out of cash or don't have my cards with me.
So this cash-less and card-less mode of payment is
truly God sent for absent-minded people like me, 'cos all you need is just your mobile phone.
There has been numerous retail and shopping merchants that have joined the bandwagon to support this
new, innovative way of making payments, and I'm sure most of them are your favourite frequents.
They include: SingTel shops, Comfort Taxis, Koi, Watsons, WingTai retailers (think Topshop, Topman,
Miss Selfridge, G2000 etc.), and Pizza Hut just to name a few of those that I frequent!
The full list can be found here if you're keen: http://www.dash.com.sg/where-to-dash.html
My very first stop in using Dash was Topshop!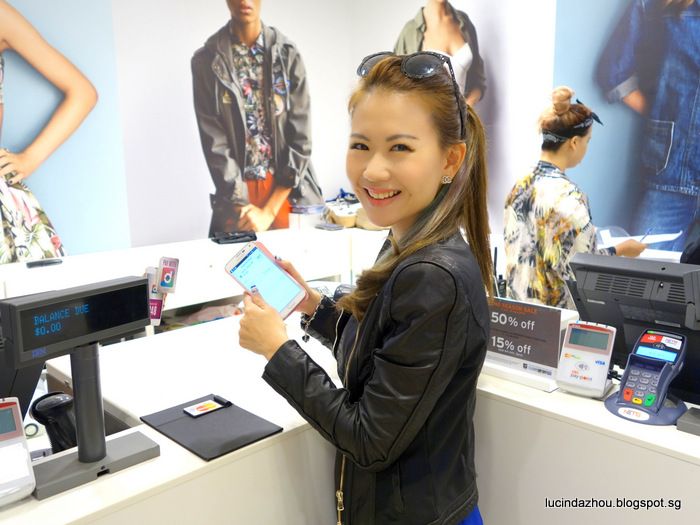 The steps to payment were very simple, and the fuss-free transaction only took me less than 2 minutes.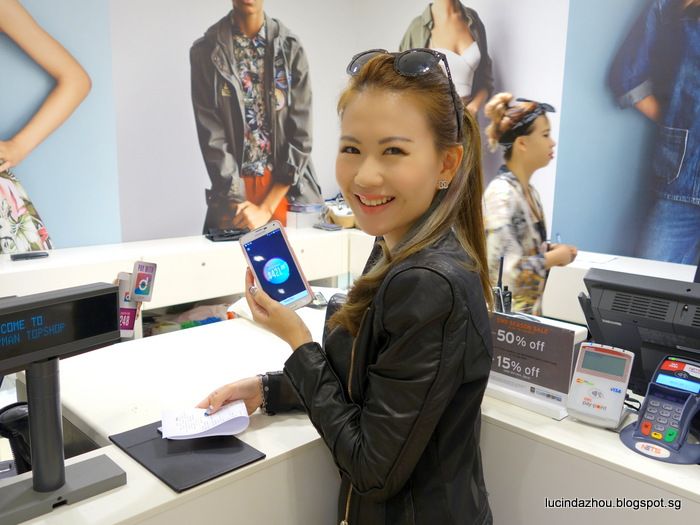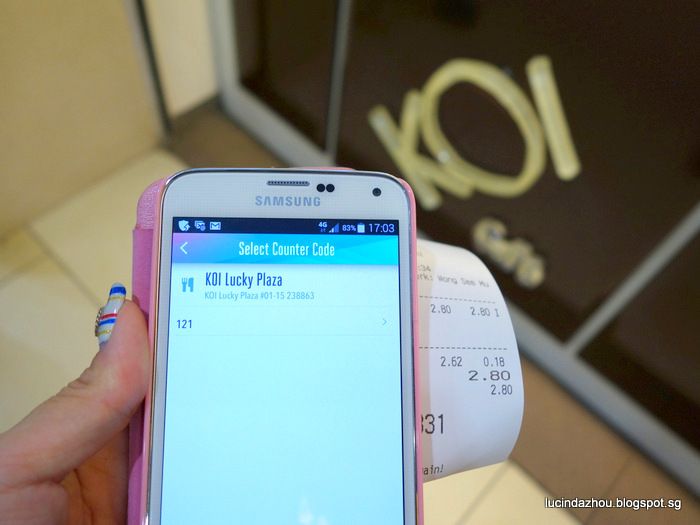 Headed to Koi right after shopping at Topshop.
Needless to say, the transaction went without a hitch.
"Hi, I would like to pay by Dash" is becoming one of my fav sentences, haha.
Honestly, this can get pretty addictive.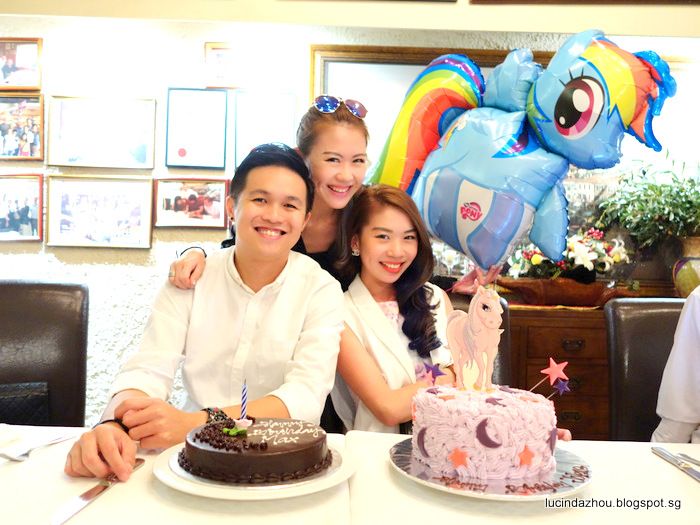 Ended the night with a birthday celebration for the boyfriend and sister, along with 20+ other friends.
At the end of the party, it got pretty troublesome when it came to the bill payment,
as not everyone brought enough cash/change.
Some had to find an ATM, or borrow cash from a friend. It was quite a challenge to record who paid and
who didn't, so I thought that Dash would have been perfect in preventing such sticky situations!


Yes, you can make cash transfers via Dash, so long as the other party has the application in his/her phone too.
Just to share a little more here:
Even though Dash was created by SingTel and Standard Chartered,
anyone from any Telco can sign up and use Dash (Even if you're from StarHub/M1)!
After signing up for Dash, you will automatically have an e-savings account with Standard Chartered,
which is used to top up cash into Dash, and a second SingTel-managed mCash digital stored value account
(which can hold up to $900 at any one time). And there is no minimum top up value, minimum balance,
top up fee, or lock-in period too!
Also, you don't need to visit a bank branch or print copies of your NRIC either, as all necessary information
can be uploaded through Dash. All you need is an Apple iPhone running on iOS 6 and above, or an Android
smartphone running on Android 4.1.2 and above, and download Dash on the App Store or Google Play
It's time to leave the complaints of long ATM queues and worries of no cash behind, and embrace a
fuss-free, convenient and easy life with Dash!
and you will receive $10 in your account instantly!
Facebook: www.facebook.com/DashSingapore