Sponsored Post: Lactacyd - Veni, Vidi, Vici
"Let your dreams be bigger than your fears, your actions louder than your words,
and your faith stronger than your feelings."
This is definitely one of the engagements I feel so much about,
and I can't wait to share the details with you
as we move forward.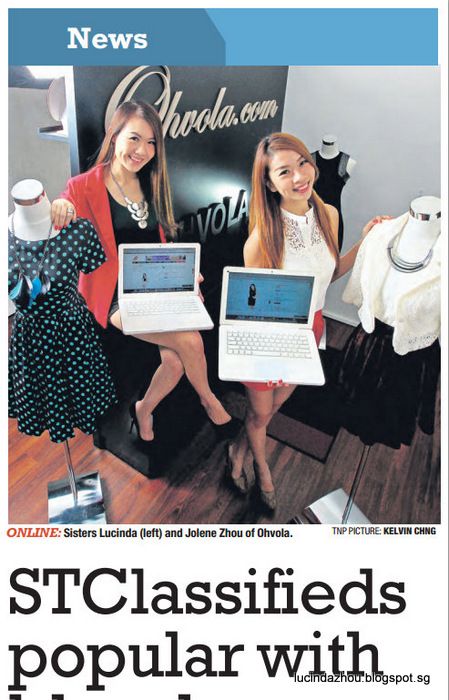 One of my biggest dreams would be Ohvola, and we have come a long way.
It all began with my university's pushcart idea via the entrepreneurship club, where we
decided to bring the business online at http://ohvola.livejournal.com to an official
Blogged an entry about this 2 years back, read it here if you are interested ;)
It wasn't all smooth, and we met with some obstacles along the way but
I'm glad I chose this path - to follow my dreams and I've never looked back.
Lactacyd does not only help to complete your beauty regime by taking care of your V,
it also aims to inspire confidence in women by encouraging them to follow their dreams
and strive to make their aspirations a reality.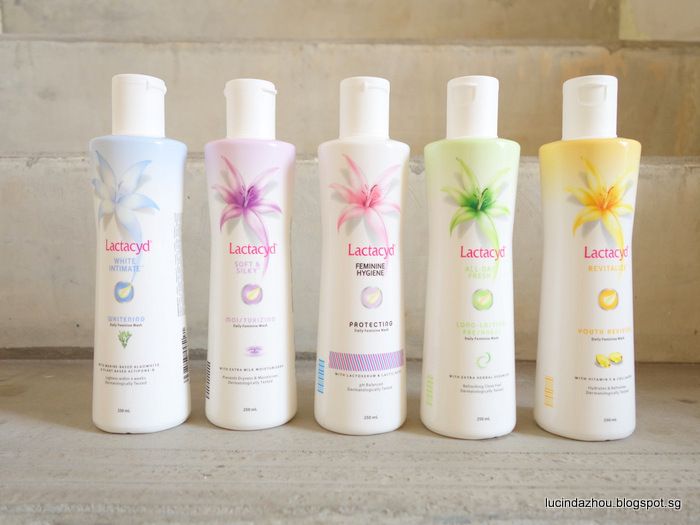 Every Lactacyd feminine hygiene product contains natural, mild milk-based ingredients to help
maintain your V's invisible protective acidic shield, gently protecting it from irritation and odour.
But that's not all.. each variant also has its own special ingredients to meet your specific V needs.
Read on to know which one suits you best.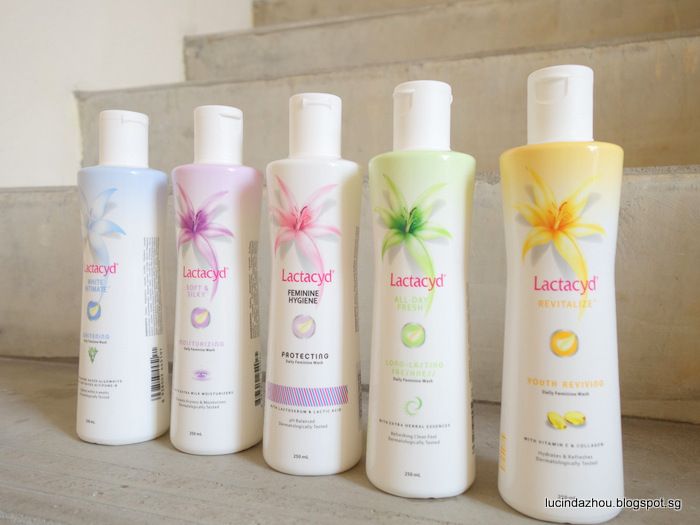 WHITE INTIMATE 250ml
The skin around our V can darken due to perspiration and friction caused by tight clothing.
White Intimate contains plant-based Actipone-B and marine-based Algowhite which are
proven to give lightening results.
SOFT & SILKY 250ml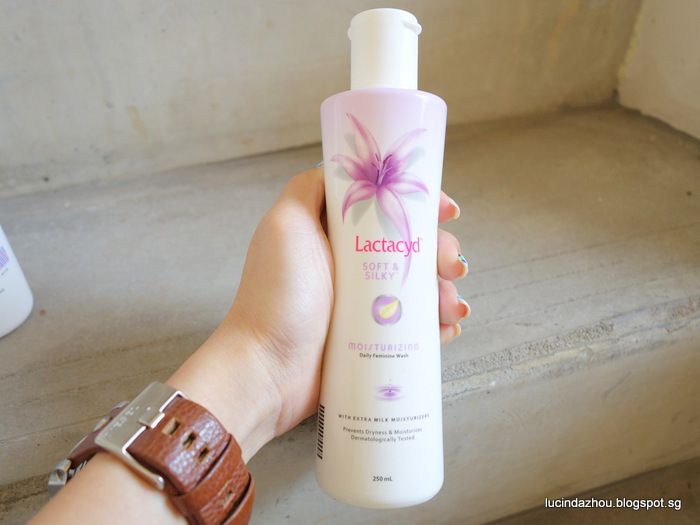 Lactacyd Nourish -
Soft & Silky
is extra moisturizing with 10% more milk extract.
It is hypo-allergenic, for sensitive skin.
Lactacyd pH 3.5 - Feminine Hygiene contains lactic acid from natural milk extract,
providing a natural soothing and anti-itching agent.
Lactacyd All-Day Fresh contains herbal essences to provide lasting freshness.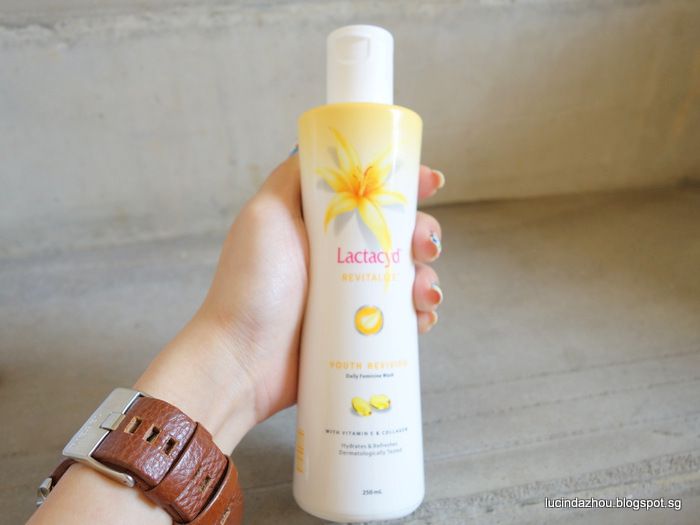 Many environmental factors such as stress and a hectic schedule can age our skin,
even the skin around our V. Suitable for sensitive skin,

Revitalize

with Vitamin E and
Collagen
rejuvenates our V.
ALL-DAY CARE FEMININE WIPES 3 x 10S
All-Day Care Feminine Wipes for on-the-go freshness, this my favorite item among
because of it's packaging and that it so easy and convenient to bring along everywhere I go.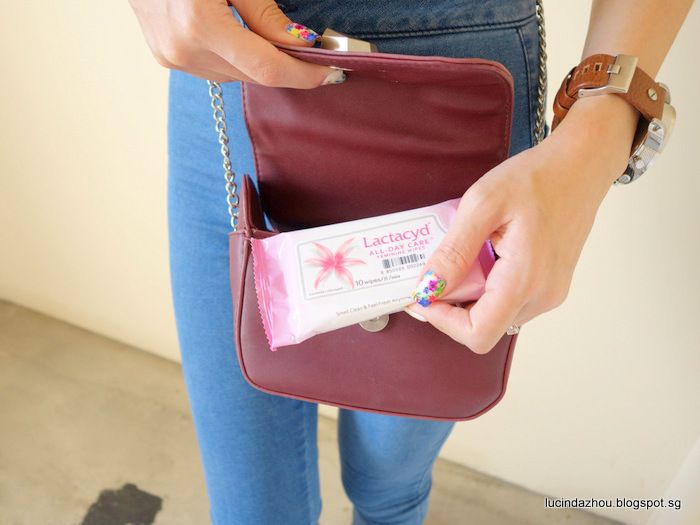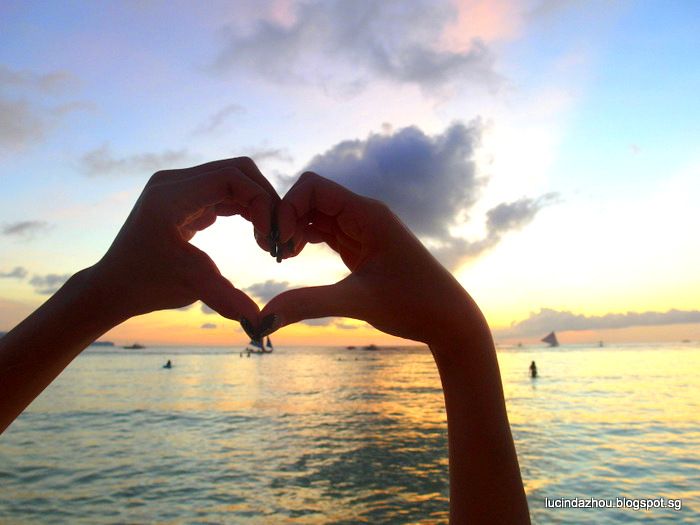 That said, here's the really exciting part -
Lactacyd is giving all aspiring entrepreneurs out there a chance to
realise their dreams of starting up your own business!
Participation is simple:
2) Register your details and tell us your brilliant business idea.
The GRAND PRIZE WINNER at the end of the contest period wins a business start-up
package worth SGD15,000! The TOP 10 FINALISTS will also be given the opportunity to
have 1-on-1 interview sessions with women of substance from top international companies
to receive first-hand tips.
I wonder if things would have turned out differently, or if it would have been easier.
In any way, I know it could be a dream come true if I was

given this chance 7 years back.
Have faith, and good luck!